When I take a quick break after a really hard...
1stassistantdirectors:
1 tag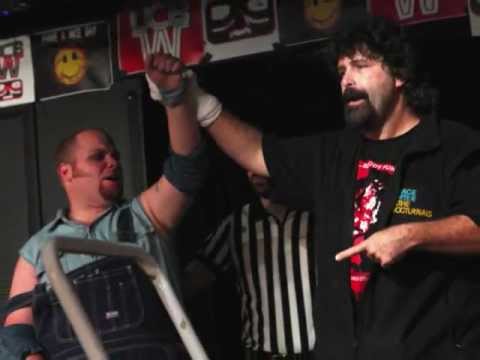 Brides-meh
Recently I expressed my eye-rolling at the movie Bridesmaids getting academy award nominations to one of my closest friends. I found the flick to be quite overrated and a bit boring as hell when I saw it in theatres this summer. However, I am not the only one who had some discrepancies. My very good friend (and probably the funniest fucking woman I know) Stephanie Sottile, sent me this blow by...
1 tag
Watch
CAN'T. FRICKIN'. WAIT.
Watch
Liam Neeson is Terrible at Improv….hilarious
1 tag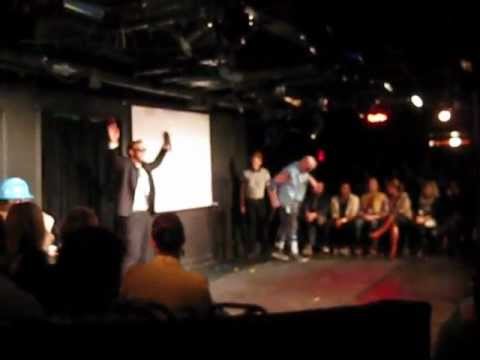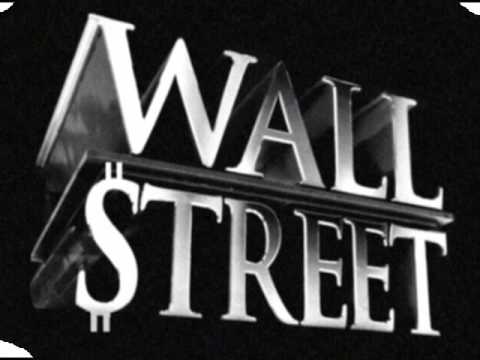 1 tag
3 tags
1 tag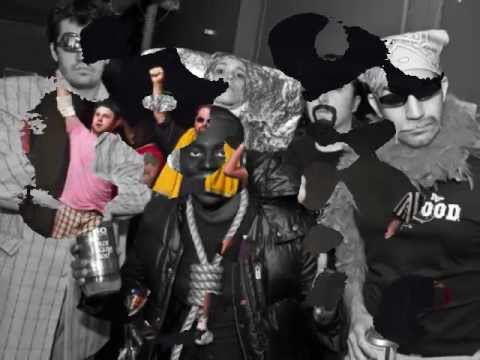 Accomplice: New York →
Been doing this for 6 years now, only open for a few more weeks. Use Discount Code: BBEY for some kind of discount (not sure how much)
Watch
I got $75 from the then World Wrestling Federation for this "prediction fail". Lied about my age to hang at the open bar, I was 18 at the time. I still find it hilarious.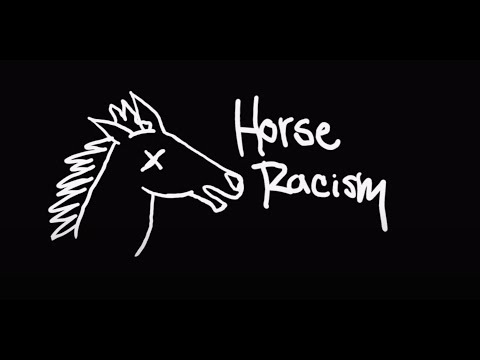 Late to the Party
Jumpin' on yet another digital bandwagon…yummy. Bear with me as I figure this shit out…then expect a vast array of potentially incoherent mind ramblings that make both zero & absolute sense.